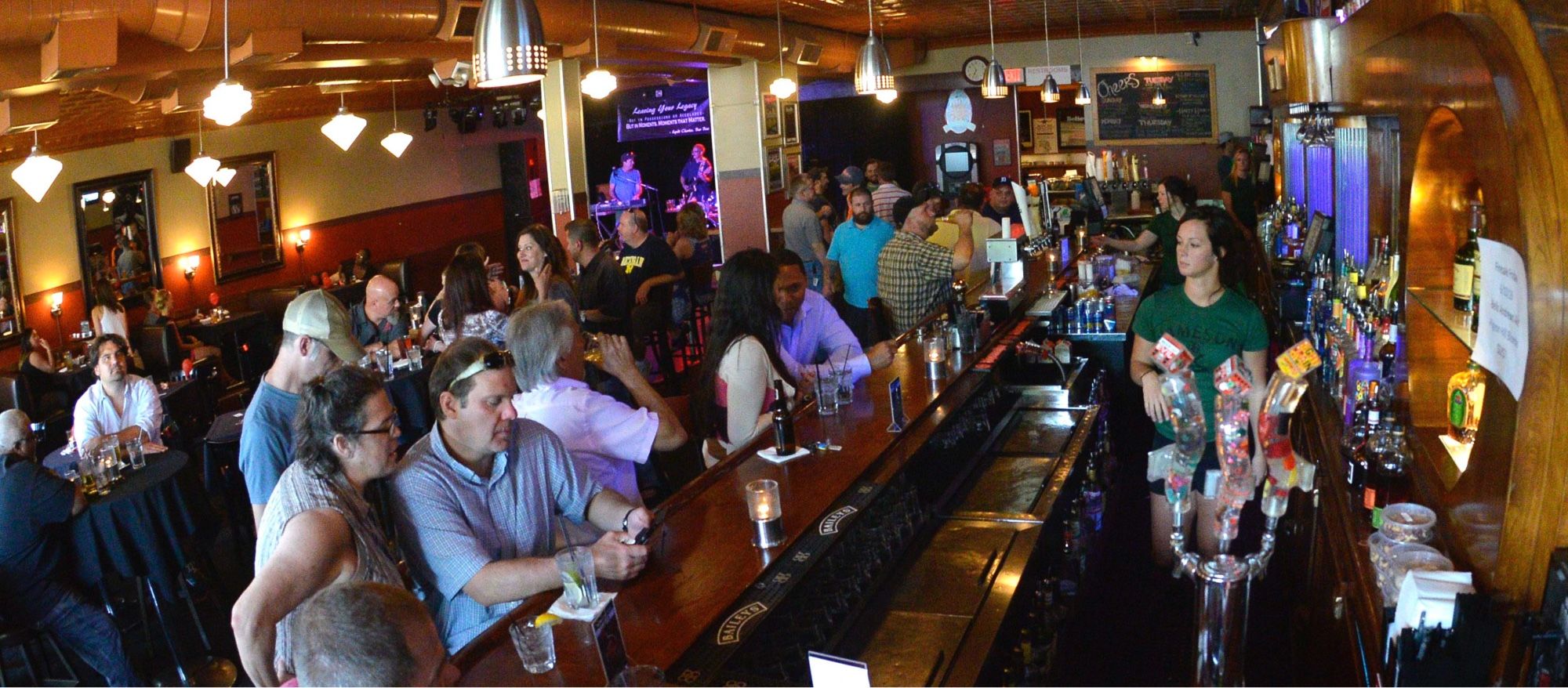 LIVE ENTERTAINMENT
Although Billy's is deeply rooted in the Blues, performances from all genres can be heard blazing from our supereminent sound system on any given night.
DIRT CHEAP DRINK SPECIALS
Looking to unwind after a hard day at work or just want to come sit down and enjoy a few drinks, our relaxed Happy Hour will suit you best, stop over later in the night for a more upbeat and energetic scene.
IT'S ALL ABOUT THE EXTRAS
Aside from sharing our passion for entertainment and dirt cheap drinking, we offer our customers candle lit table service, pool tables and delicious popcorn!
MONDAY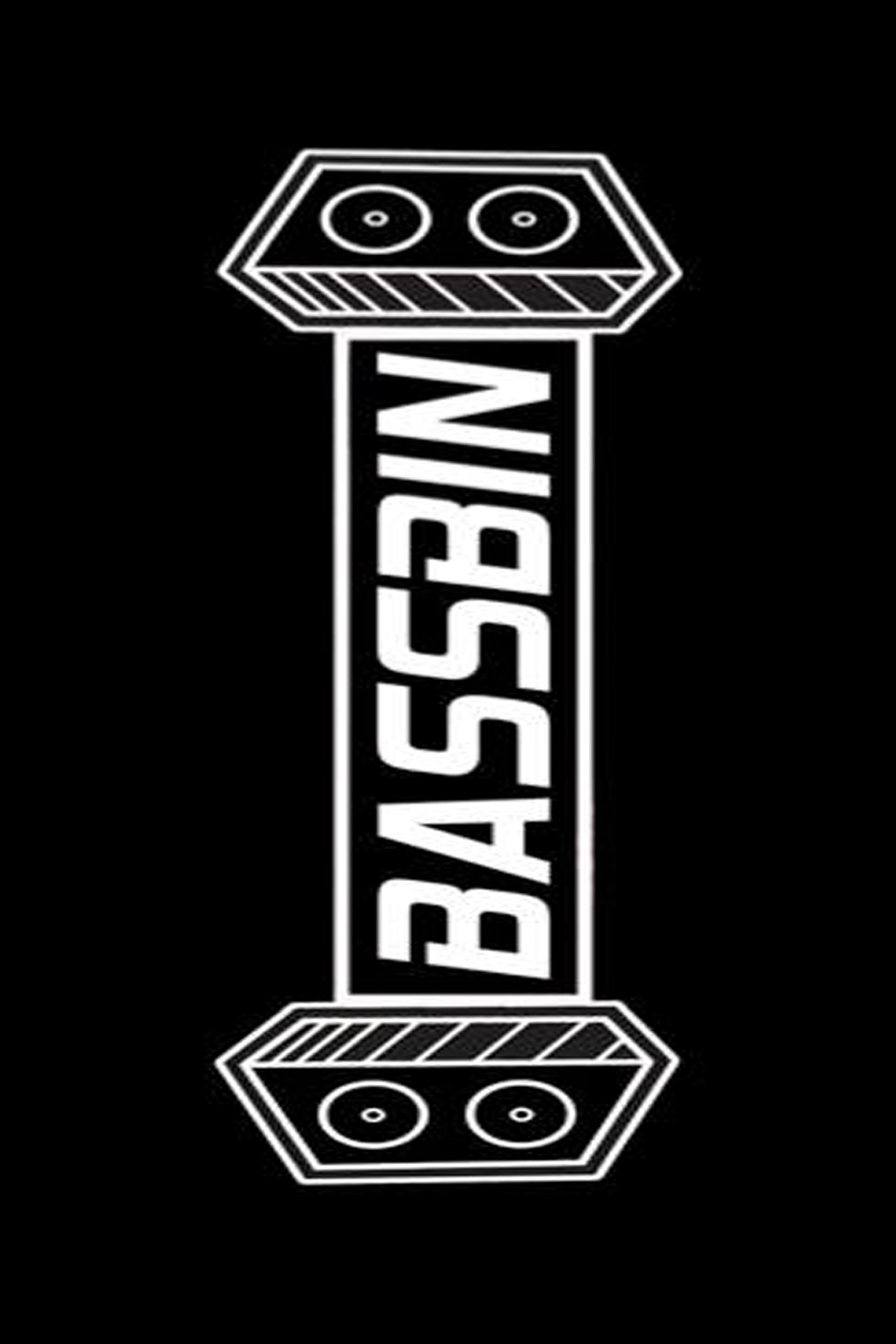 Happy Hour 3pm-Midnight
$2 Well Drinks $3 for Talls
$2 Domestic Bottles
$1 Strohs & High Life
$.50 Off of the Rest
TUESDAY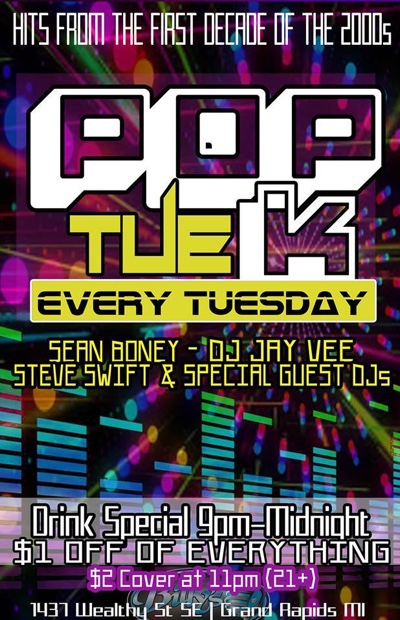 9pm-Midnight
$1.00 off Everything
WEDNESDAY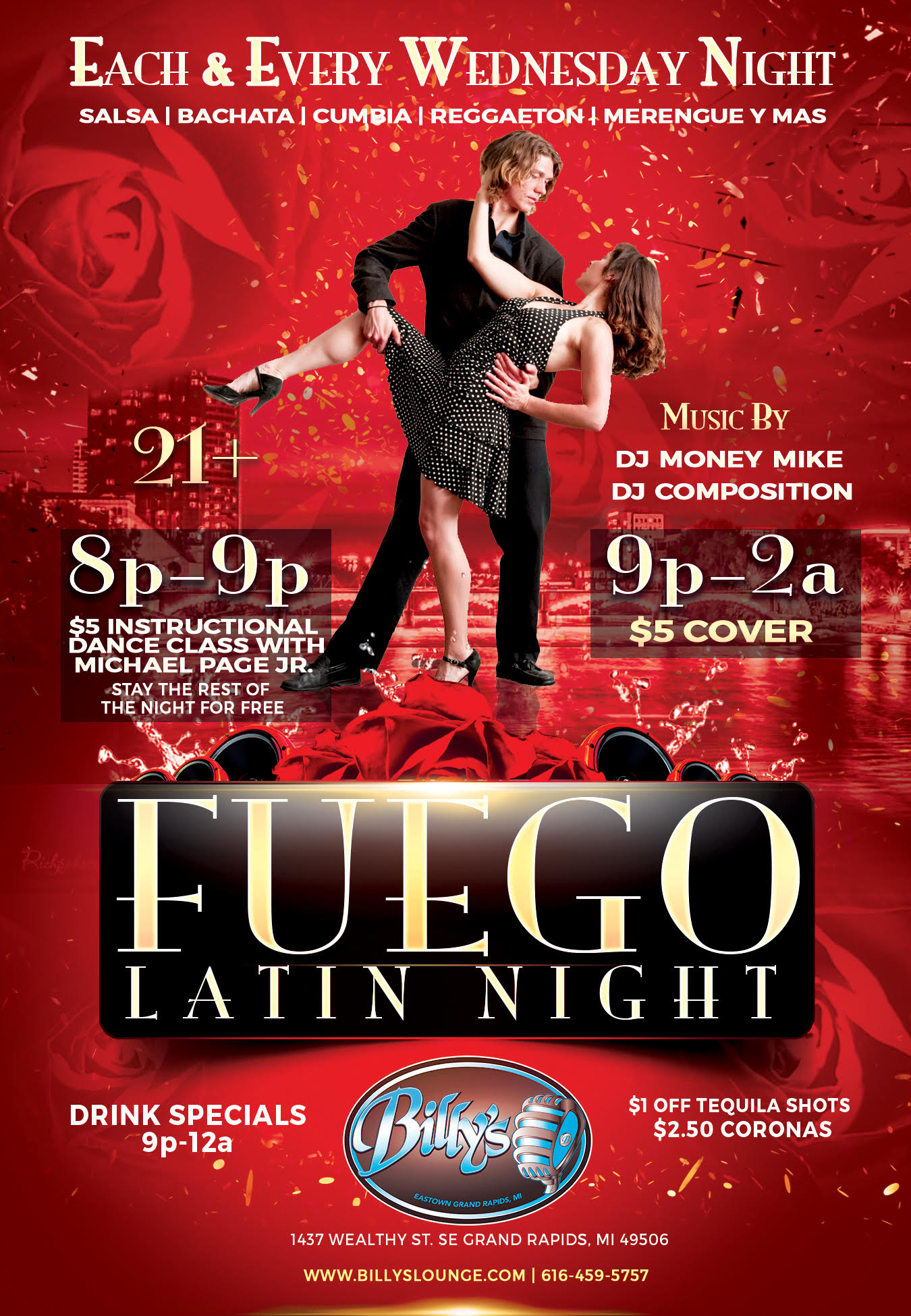 8pm-9pm $5 Dance Instruction with Michael Prince Jr.
STAY FOR FREE AFTERWARDS!
Latin Night @ 9pm $5 cover (21+)
Music @ 9:30pm
9pm-Midnight
$1 Off of Tequila Shots
$2.50 Coronas
$3.50 Modelos
THURSDAY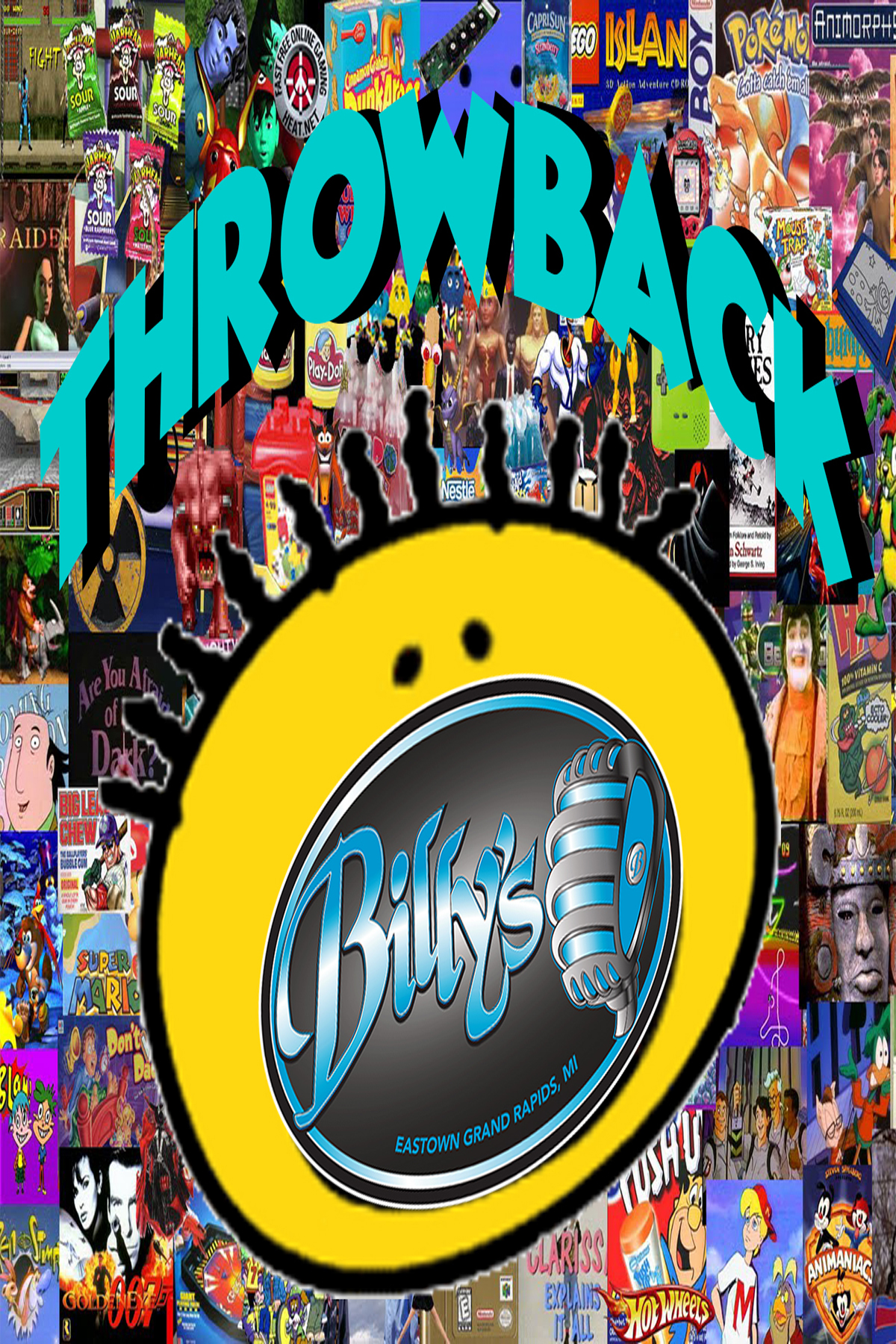 $10 Cover – $5 Cover w/ College ID (21+)
9pm-Midnight
$5 Pitchers / $4 Pints
Old Tankard & High Life
SUNDAY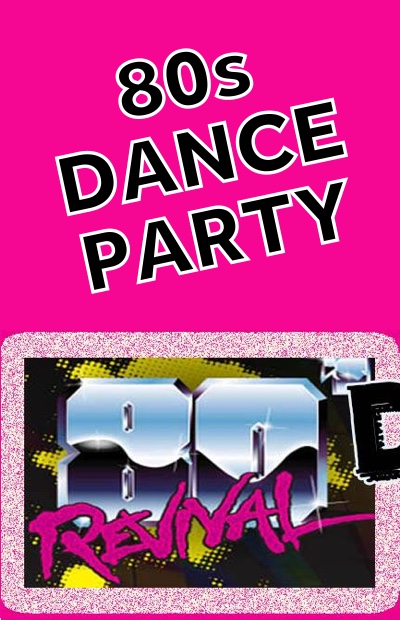 $2 Cover – FREE w/ College ID
9pm-Close
$2 Wells & Domestic Bottles
$1.50 PBR & Old Styles
BILLY'S DRINK SPECIAL:
SUNDAY – TUESDAY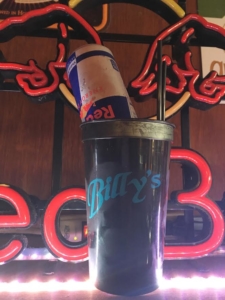 RED BULL/SMIRNOFF VODKA
REGULAR. BLUEBERRY/ RASPBERRY/ GREEN APPLE – $8 – YOU CAN KEEP THE CUP!
HAPPY HOUR SPECIALS
Monday: 3pm – Midnight
Tuesday – Friday: 3pm – 9pm
$2.00 Well Drinks
$2.00 Domestic Bottles
 $1.00 Stroh's Bottles
$1.00 High Life Bottles
$.50 Off Everything Else
All Day, Every Day
$2.00 Shots of Blue Mojito & Liquid Marijuana
$1.00 Jello Shots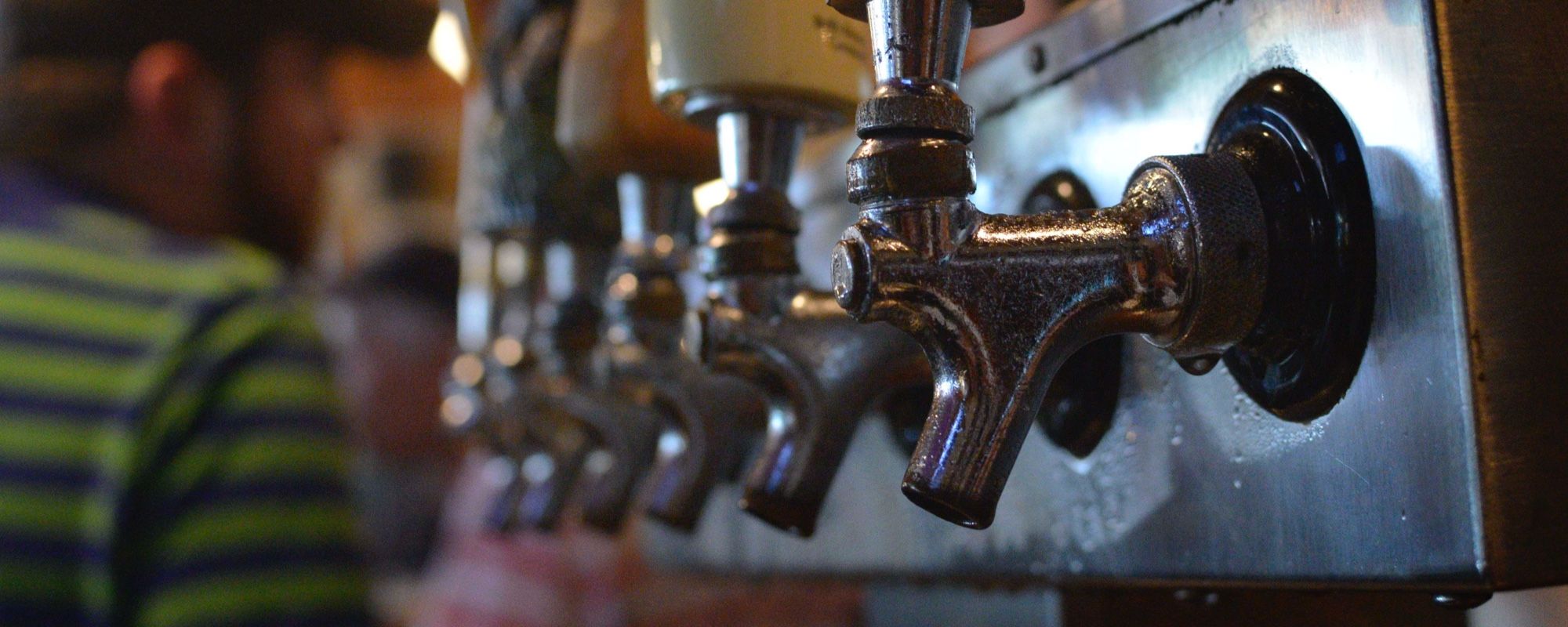 WHAT'S POURIN'
OUR DRAFTS ON TAP
Bell's Two Hearted,
Bell's Oberon,
Mitten Crackerjack Porter,
Founders All Day IPA,
Angry Orchard Crisp Apple,
Oddside Bean Flicker,
Oskar Blues Pilsner,
Perrin Black,
Perrin Grapefruit,
Miller Lite,
New Holland Tasmanian Hatter,
Leinenkugels Summer Shandy,
North Peak Siren Amber,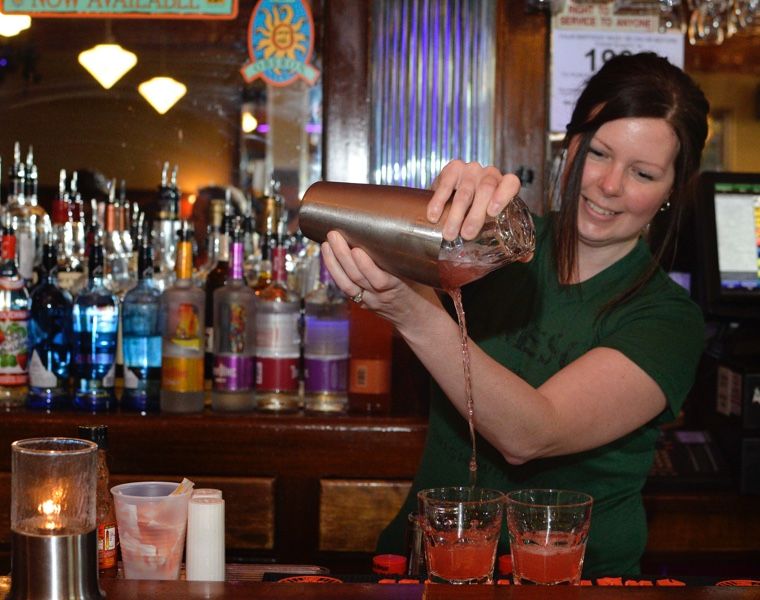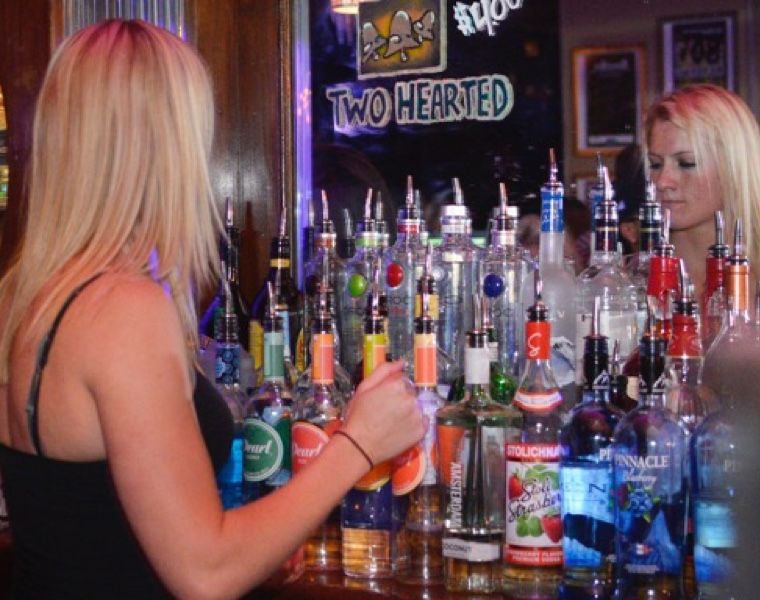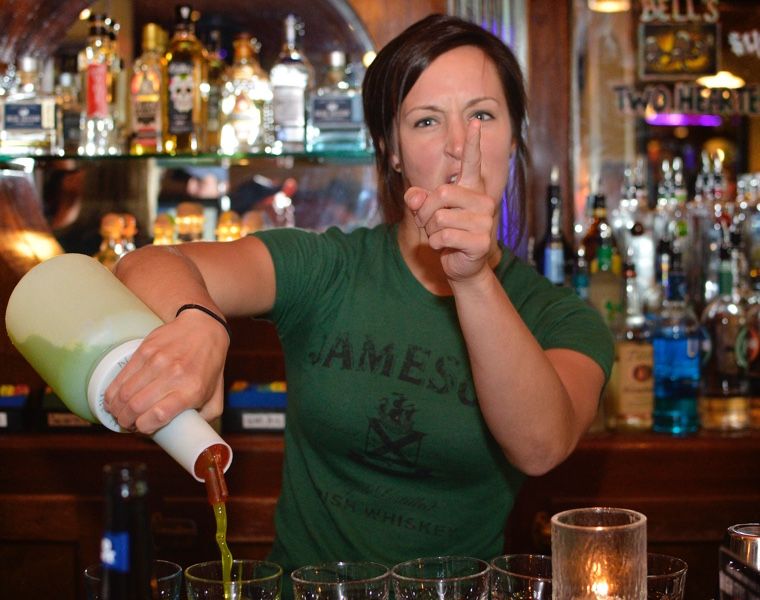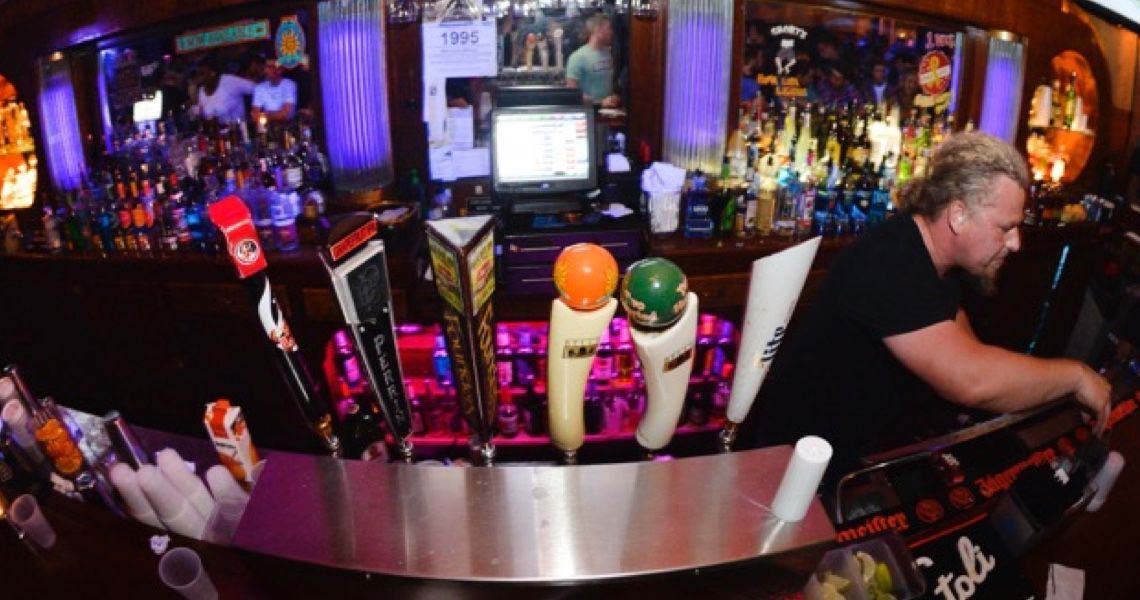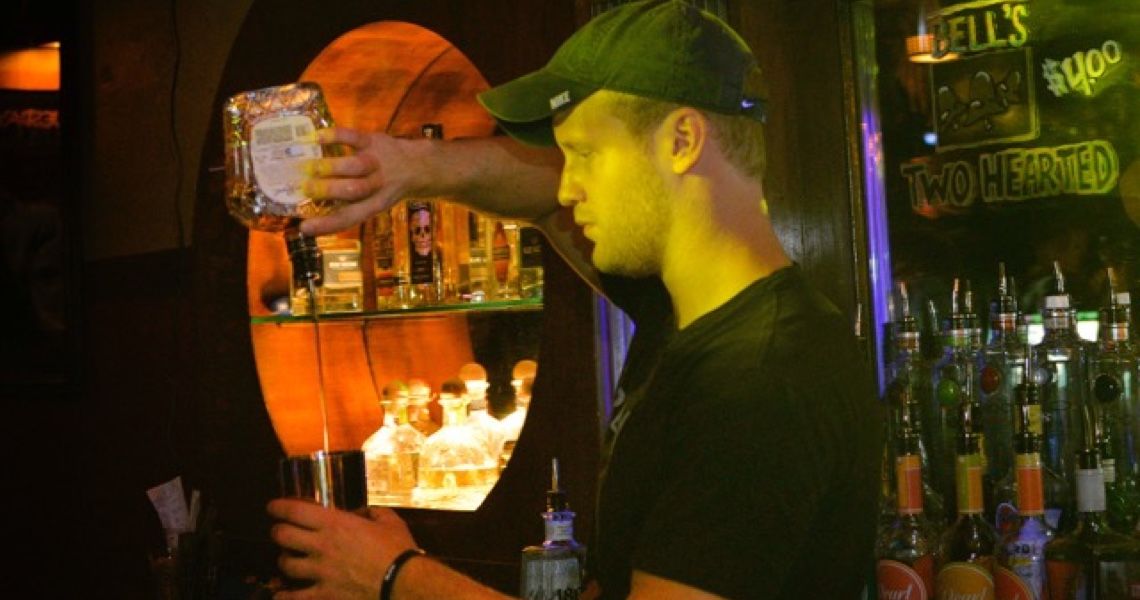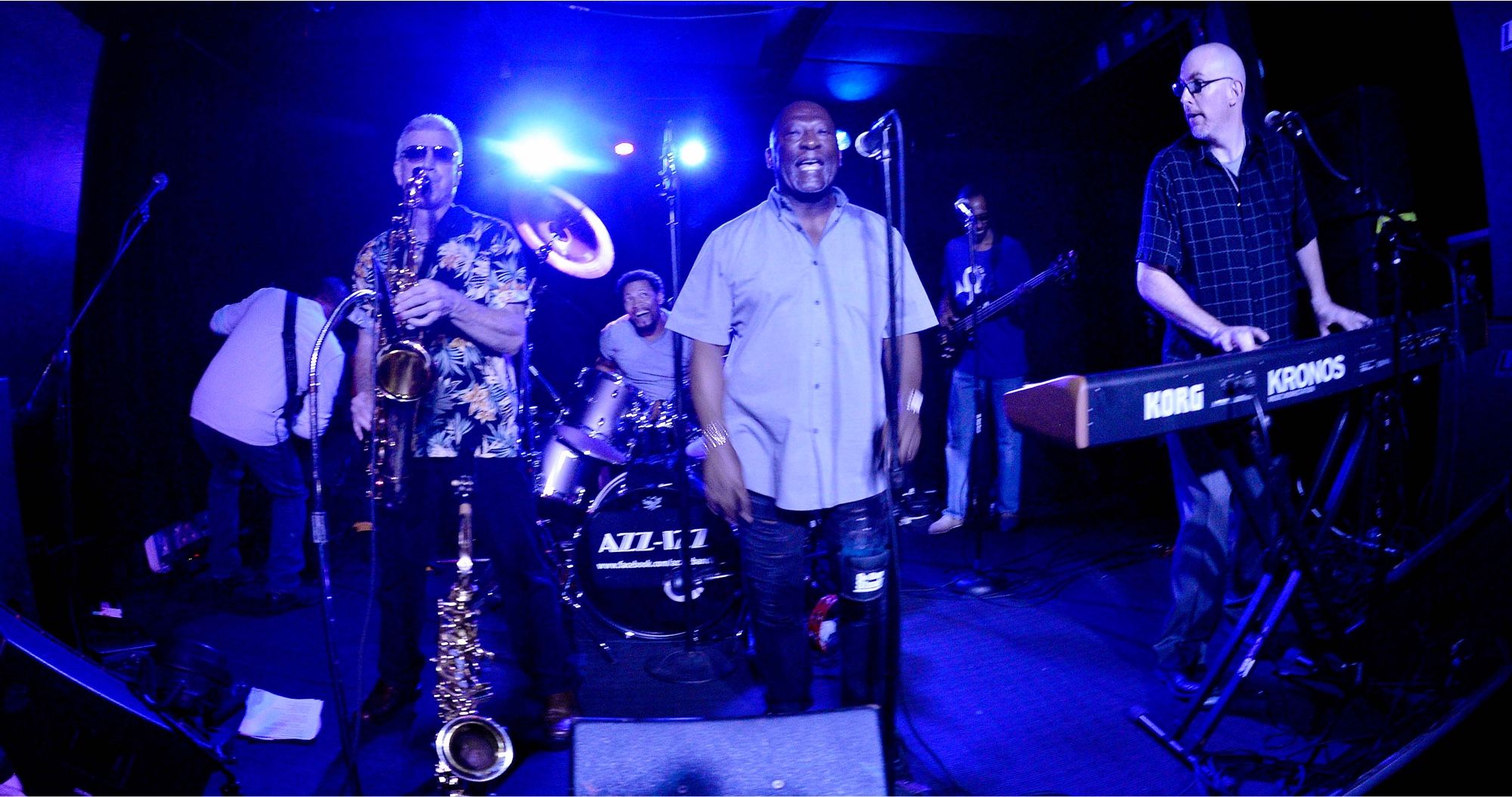 THE MUSIC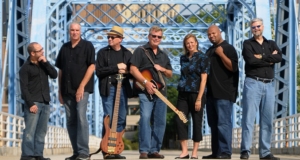 THE STEVE HILGER BAND
$5 Cover at 8pm|Show at 9:30pm (21+)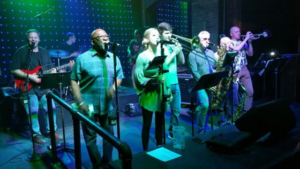 HIP-POCKET
$5 Cover at 8pm|Show at 9:30pm (21+)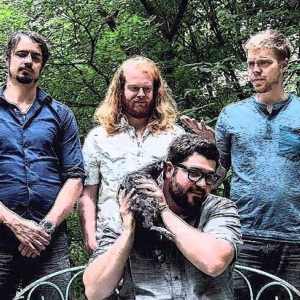 BIGFOOT BUFFALO / WALA GUM / CHIRP
$5 Cover at 8pm|Show at 9:30pm (21+)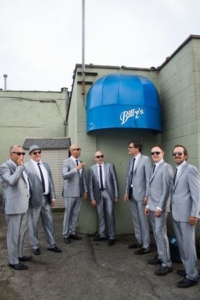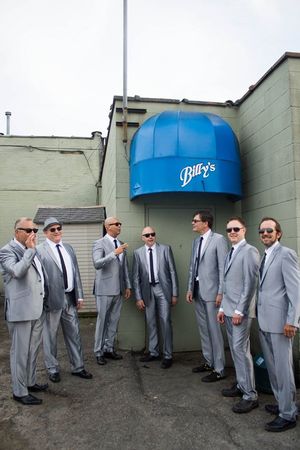 SOUL SYNDICATE
$5 Cover at 8pm|Show at 9:30pm (21+)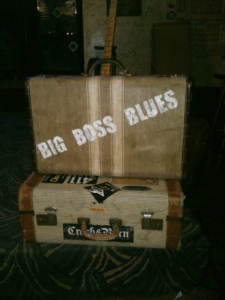 BIG BOSS BLUES BAND
$5 Cover at 8pm|Show at 9:30pm (21+)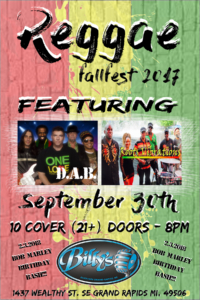 REGGAE FALLFEST 2017
$10 Cover at 8pm|Show at 9:30pm (21+)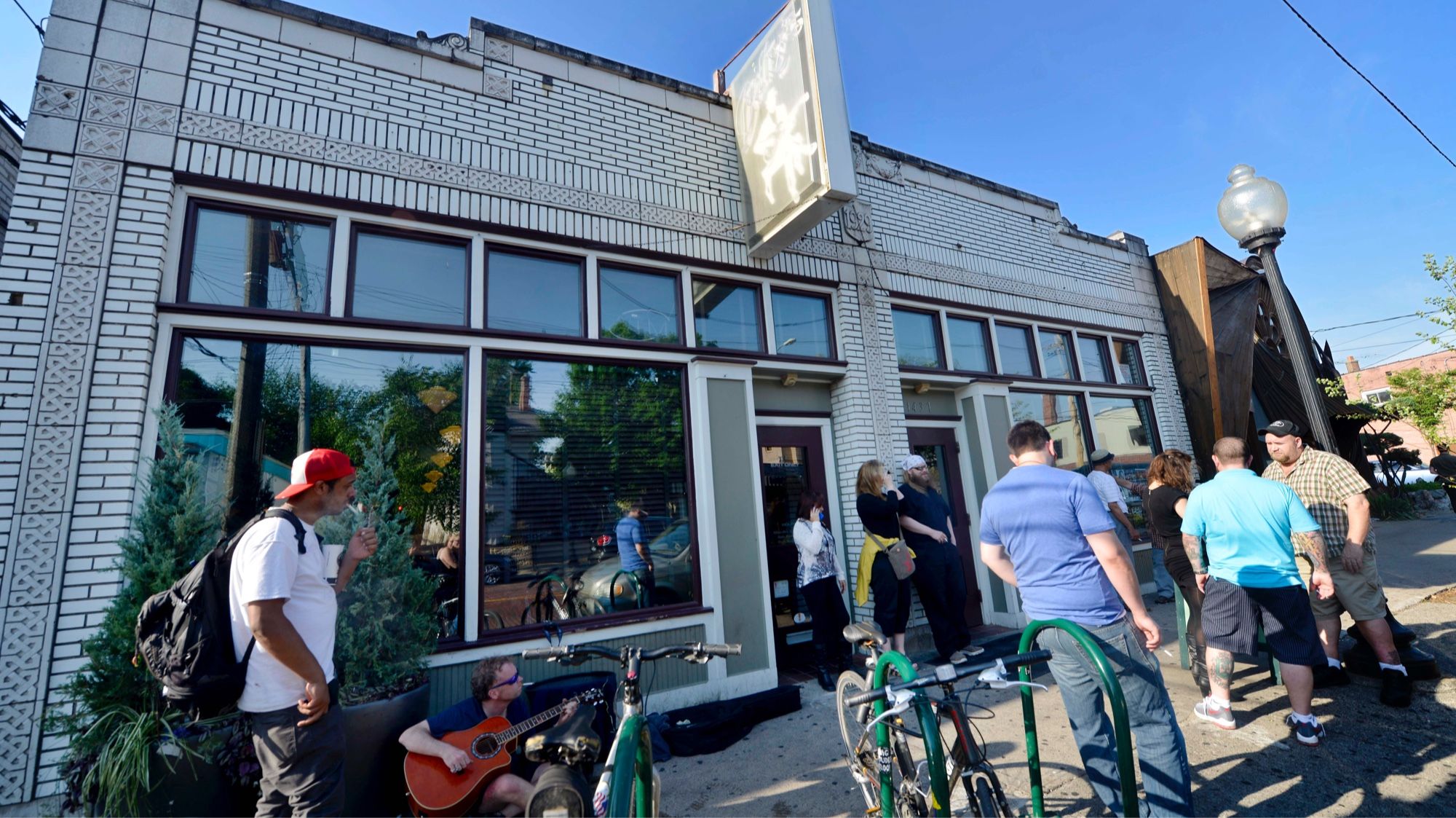 CONTACT US
HOURS
Mon-Fri: 3pm – 2am
Saturday: 8pm – 2am
Sunday: 9pm – 2am
ADDRESS
1437 Wealthy St. SE
Grand Rapids, MI 49506
PHONE
616.459.5757
ON THE WEB
LATEST TWEETS
ON THE MAP
BOOKING & ROOM RENTAL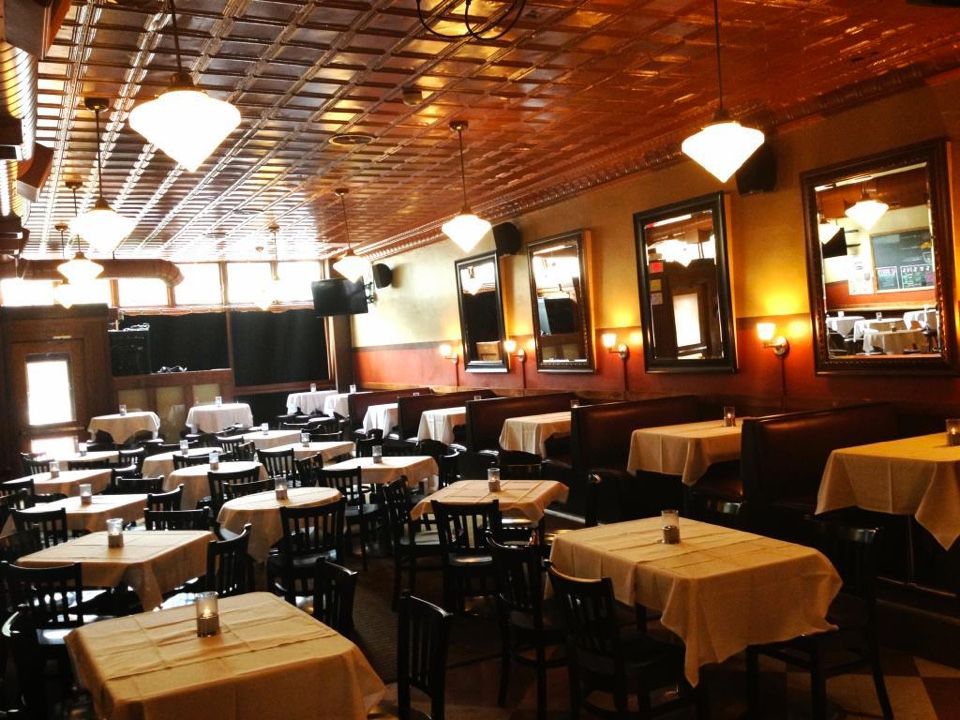 Billy's Lounge is now available for private parties and community groups. Billy's offers you and your guests an unique experience for your next event. From wedding receptions, graduations parties, anniversaries, and dance parties Billy's does it all.
At a 250 capacity there are plenty of tables and space on the dance floor to accommodate you and your guests. Looking for a DJ, KJ, or band to entertain at your next event, Billy's can hook you up! We offer cover bands and original bands from any genre. Our candle lit tables, pool tables, and fully stocked bar are just a few elements that set our venue apart from the rest.
For more information on additional offerings tailored to your specific event, room rates, and available dates contact Billy's Lounge today.
Kali Swan, General Manager
Interested in taking the stage on a Friday or Saturday night at Billy's Lounge?! Please feel free to send your booking requests to the email below! 
 For general information, questions, comments and whatever else you would like to contact us for, please send your emails to: